ANNOUNCEMENTS: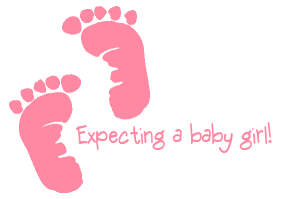 Surprise! I am pregnant with a baby girl! My due date is September 30th, so I intend to start the school year and get my students established, and then my sub will step in and teach in my place for 6-or-so weeks while I recover. I anticipate being back the week after Thanksgiving/Fall break to get us settled into the holiday season.

Business plan:
During my leave, I will continue to bill as usual through my website and I will pay my sub directly. Please be sure to submit your payments to me promptly to avoid any interruptions in services and/or late fees. Students will be expected to initial their attendance for each lesson as an extra accountability measure to make sure you are not charged inappropriately.
---
Meet my amazing and gracious subs for this exciting season:
Mrs. Susie Fergus will be subbing for me at Boswell & Wayside.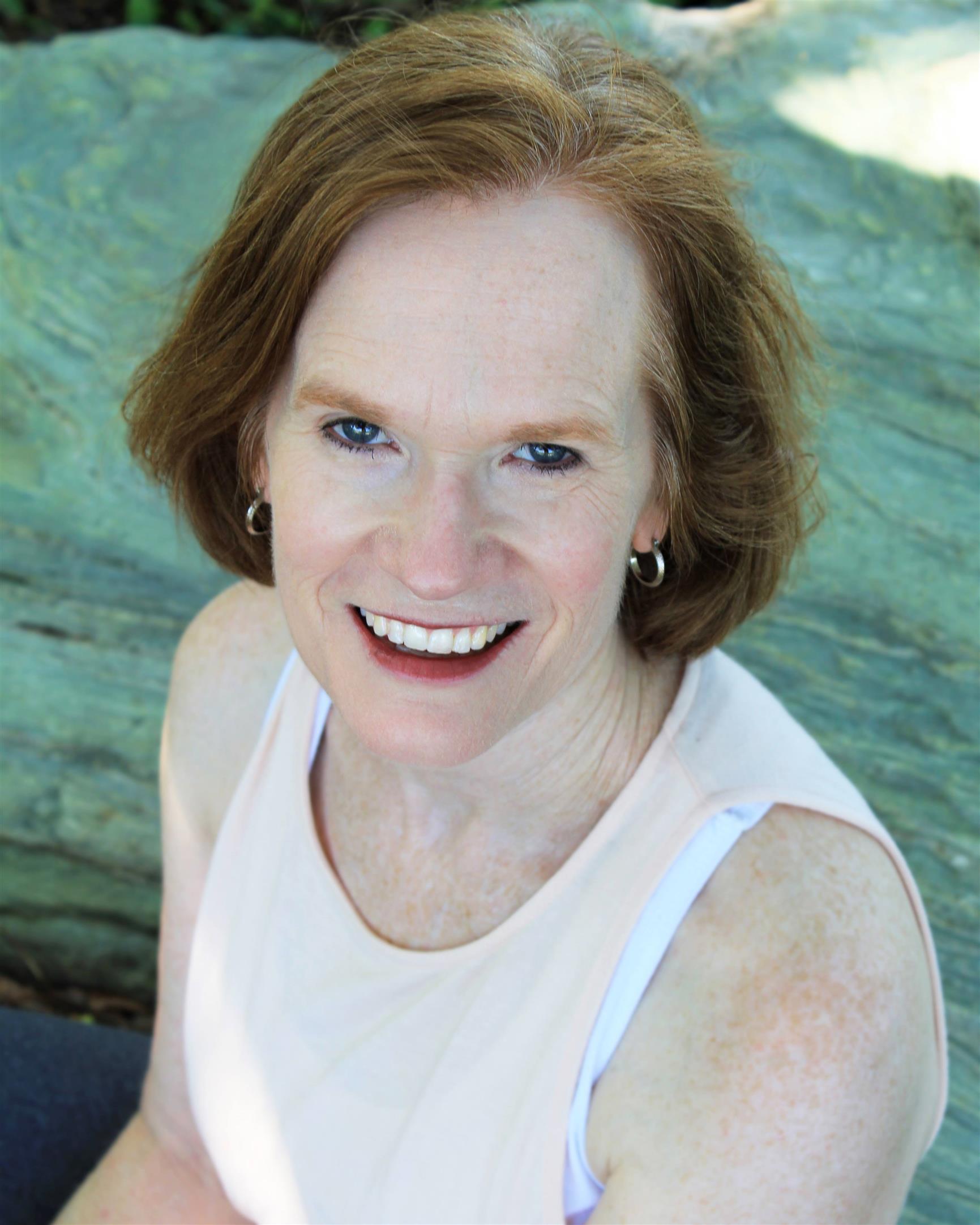 Mrs. Fergus is a certified teacher and has recently left the private school choral classroom in pursuit of growing her private studio setting. She is knowledgeable in yoga as well, and I am hopeful that she will be able to help "free up our voices" as she works with my students this semester! You can read more about her on her website at www.musicyogalife.com. I am excited that she is willing to share her time with us and help keep our productivity up while I am out.
---
Mrs. Carol Pyle will be subbing for me at Weatherford High School.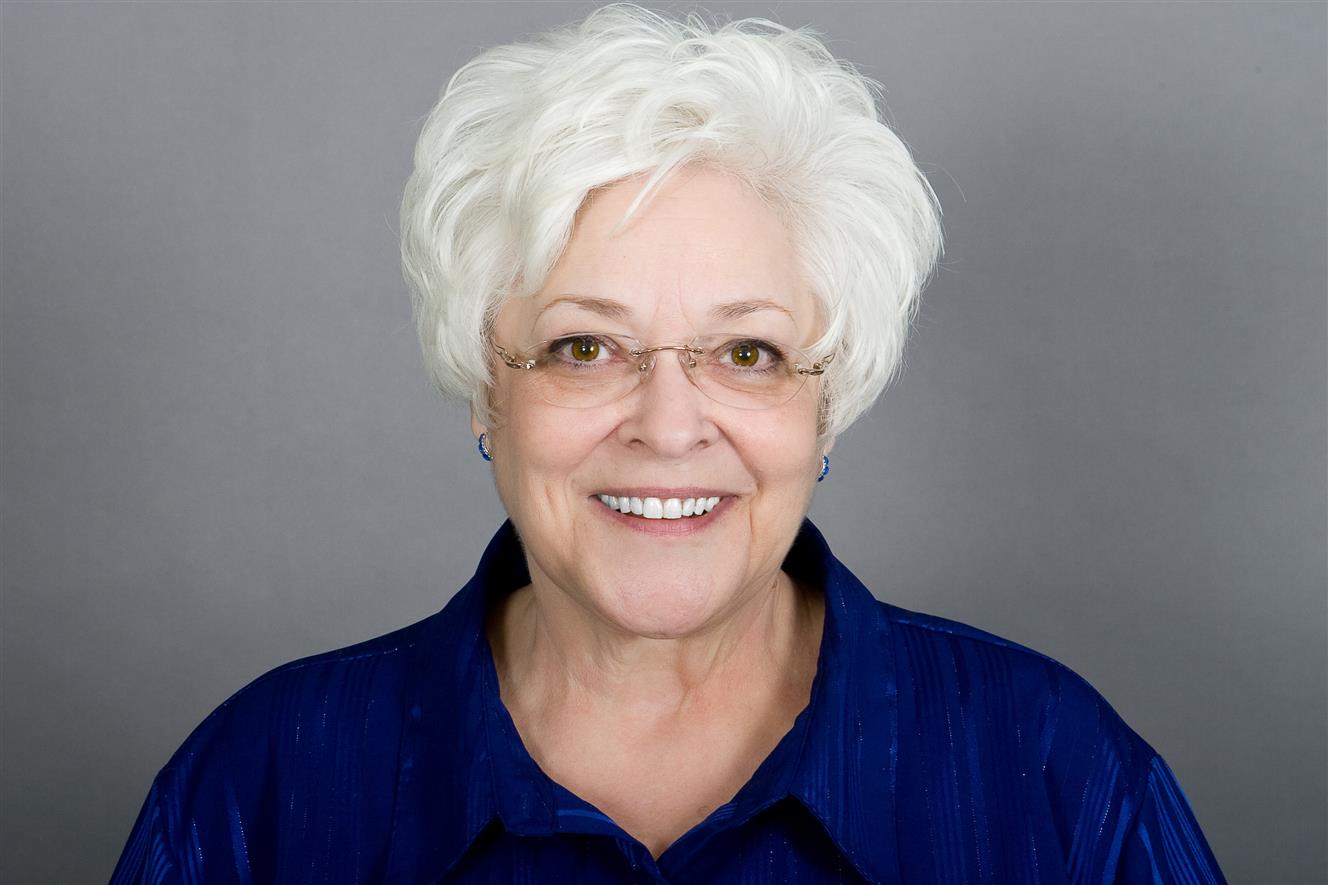 Mrs. Pyle is a retired public school choir director who has been managing her private voice studio and mentoring/consulting with directors across the state for the past several years. She also has extensive experience as a consultant, clinician, staff developer, and judge. She earned her Bachelor of Music Education (double concentration in voice and piano) and Master of Music from East Texas State University (now Texas A&M University at Commerce).
---
Mrs. Tamara Garrett will be subbing for me at Southwest High School.
Mrs. Garrett received her Master's of Music Education from Southern Methodist University after completing her Bachelor's of Music in Vocal Performance from Hardin-Simmons University. After teaching choral music in the Texas public school system for eight years, she currently teaches privately in Burleson ISD and maintains an active voice studio from her home in Forth Worth.

As a classically trained soprano, musical theatre performer, music educator, and former 3-year member of the Texas All-State Choir, Tamara particularly enjoys helping students prepare for solo, choral, and musical theatre auditions of all kinds. She is well acquainted with the stage and the rigorous expectations set on young singers in their musical pursuits.

Under her coaching, students have gained admission to music programs and universities across the country, TMEA Region and All-State Choirs, and have won honors, including Most Outstanding Performer, at UIL State Solo & Ensemble. She is an active member of the Texas Music Educator's Association and maintains teaching certification in K-12 Choral Music.
---
Mrs. Jennifer Stark will be subbing for me at Central Junior High School.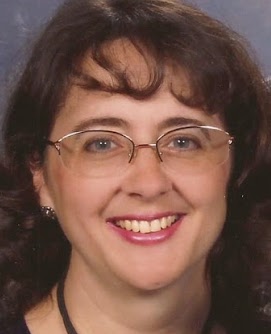 Mrs. Stark is a 24-year veteran music educator, with a special interest in the changing voice, both male and female. She holds a Bachelor's of Music in Music Education from the University of North Texas, and a Master's of Arts in Vocal Pedagogy (Voice Teaching) from Texas Woman's University. For the last 20 years, she has maintained a home studio, and has also taught private lessons in HEB and GCSD middle/junior high schools. Her background includes both choral and solo literature, and she is experienced with All-Region/All-State audition prep, solo and ensemble contests, and recitals. Her teaching philosophy is to start where the singer is, and help them grow in skills and confidence through voice building exercises, and vocal literature. She is delighted to have the opportunity to work with Mrs. Porter's students, if even for a short while, and provide them the continuity of instruction to help them make the most of their music experience at Central.